Tulsa Massage
Welcome to the website of Tulsa Massage Therapist Wendy Jones, LMT & Ethestcian and Zenergie of London - a professional Tulsa massage therapy studio.
We provide professional, relaxing therapeutic massage and ethestic services in order to provide our clients with a variety of benefits.
reduced pain

reduced stiffness and motion limitations

reduced muscular and emotional stress

increased flexibility

increased blood flow

enhanced soft tissue healing
We invite you to contact our studio today and experience for yourself the benefits of natural, therapeutic massage therapy.

Wendy Jones LMT & Ethestcian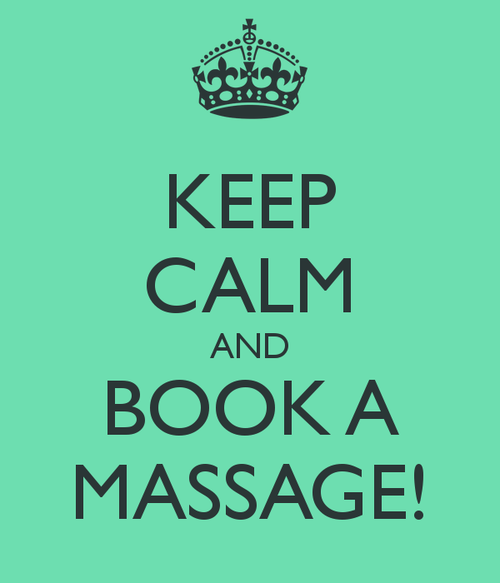 Swedish Massage, Deep Tissue, Sports Massage, Mom to Be, Hot and Cold Stone Therapy, Warm Bamboo Massage, Trigger Point, Oriental Face Massage, European Facials, Microdermabrasion, Body Scrubs.
---
Call: 918 6363807


Special Offers


Don't put relaxation, reduced stress and pain-relief off any longer. Allow us to share the countless benefits of safe, relaxing therapeutic massage.Take advantage of our special offers and reserve your session today!
---
Are you an athelete?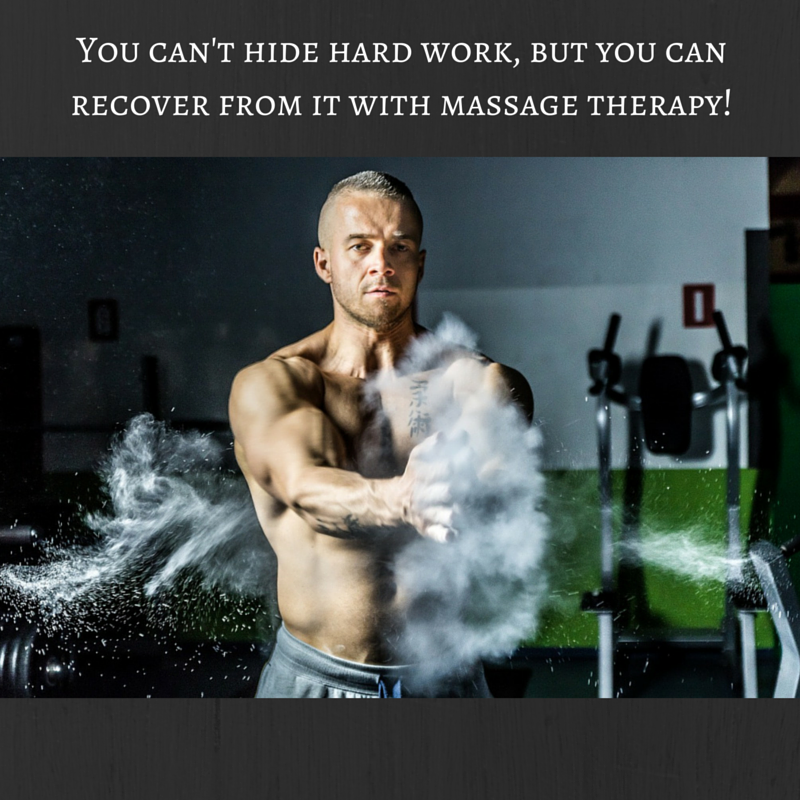 Whats New?
Here you'll find interesting news and updates about Zenergire of London
---